19 Nov

3 Reasons Medicare Advantage Health Care Plans May Want to Leverage NEMT During AEP

The Medicare Annual Election Period (AEP), which runs from October 15th to December 7th every year, is the time when Medicare beneficiaries can make changes, switch, or disenroll from a Medicare Advantage health plan. Those who make changes or enroll during this period will find their new plans effective on January 1.

Medicare beneficiaries are encouraged to review their current plans during AEP because Medicare health plans can make changes each year to cost, coverage, benefits, and network of providers.

While it may seem daunting that Medicare health plans can make changes every year, this is actually a great thing. Health and care are not stagnant. The landscape is continually changing. In 2018, The Centers for Medicare and Medicaid Services (CMS) announced that Medicare Advantage plans could begin expanding the health-related benefits they offer. In the announcement, CMS wrote that it would,
"allow supplemental benefits if they compensate for physical impairments, diminish the impact of injuries or health conditions, and/or reduce avoidable emergency room utilization."
By reevaluating their plans every year, Medicare healthcare organizations can identify the key components that lead to their members leading happier and healthier lives.
It's important for health plans to stand out in a crowded AEP Market – In 2021, there were 3,550 Medicare Advantage plans available nationwide. Adding transportation can help attract and retain members. Here's how:
Greater Access to Healthcare (In-Patient Visits)
Increased Independence, Decreased Isolation
Cost-Effective
Greater Access to Healthcare (In-Person Visits)
More than 3.6 million people per year miss medical appointments due to transportation issues [1]. New and existing Medicare Advantage recipients are not exempt from this problem. A 2018 study by the National Aging and Disability Transportation Center showed that 600,000 people stop driving each year, and more than 1 in 5 Americans older than age 65 are no longer driving [2].
Every day, about 10,000 Baby Boomers turn 65 (AARP). As our nation's aging population continues to grow, the need for accessible transportation is becoming more pronounced and inextricably linked to senior health and wellbeing. The elderly may face a unique combination of access barriers due to disability, illness and likely a greater need for frequent visits to their clinician [3]
As mentioned, healthcare organizations can continually develop new services based on consumer wants and needs. This is precisely why telehealth has grown exponentially during the pandemic. The increased utilization and optimization of telehealth has helped combat the issue of coronavirus-driven cancellations. More than ever, people have access to care, digitally.
However, there are still obvious gaps that telehealth visits cannot close. A major concern is the "digital divide" or the "differential access to personal technology or broadband connectivity" (4). Age, level of education, computer literacy, and bandwidth issues are common barriers for patients not able to utilize telehealth appointments (5).
Additionally, telehealth is not a suitable alternate for certain procedures or illnesses. Vaccines, surgeries, eye exams, mammograms, pap smears, and colonoscopies are amongst some of the procedures that require an in-person visit. Deferring these services for an extended period can have detrimental effects on overall health.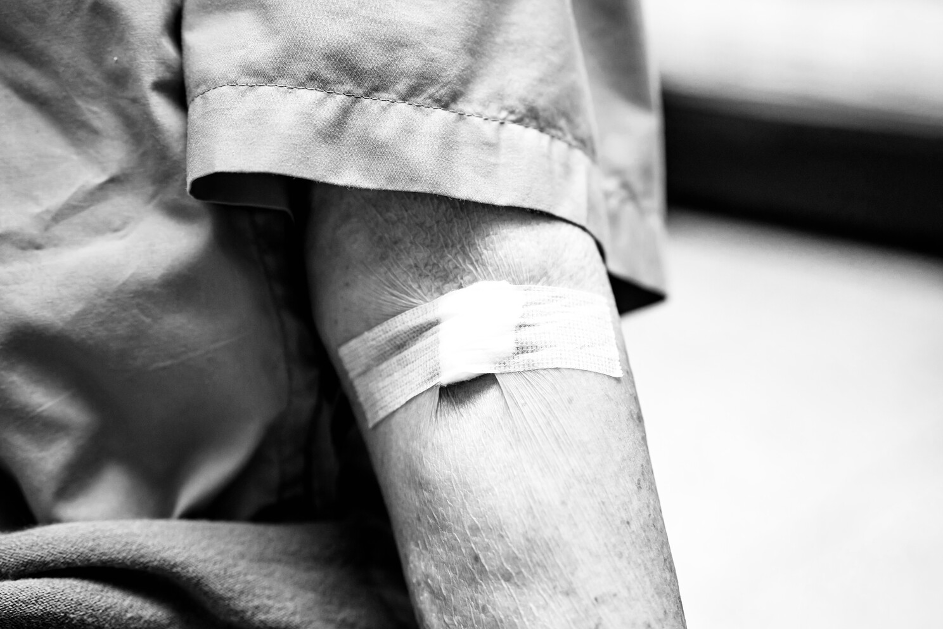 Those undergoing treatments for cancer or kidney failure also know the lack of desirability or usefulness in telehealth.
Healthcare organizations are considering the post-pandemic world of healthcare by promoting a balance of virtual and in-person care offerings. When telehealth is not a viable option and lack of transportation is still a factor, NEMT is the bridge-gapping solution.
Leveraging NEMT during AEP can put members at ease, knowing that reliable transportation is available to access healthcare services.
Addressing Social Determinants of Health
Increased Independence, Decreased Isolation
NEMT can be liberating for many older adults. More than not being able to access care, lacking transportation can leave older adults feeling alone and isolated.
A report from the National Academies of Sciences, Engineering and Medicine (NASEM) found that more than one-third of adults aged 45 and older feel lonely, and nearly one-fourth of adults aged 65 and older are considered to be socially isolated (6).
According to the CDC, there is strong evidence to suggest that social isolation can lead to decreased health, including increased risks of dementia, depression, anxiety, heart disease, stroke, and suicide.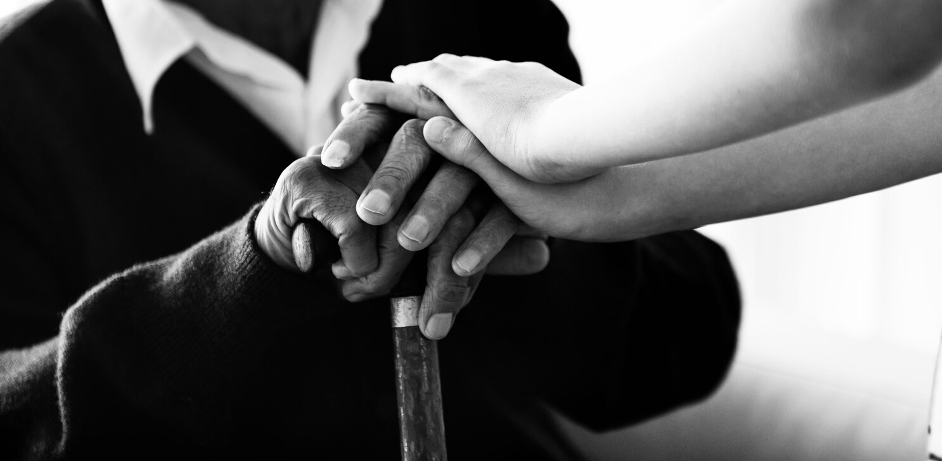 Plans may consider offering community trips, in addition to medical trips. These trips can give older adults rides to church, the grocery store, the salon, the gym, and many other activities that can increase the quality of life. Providing rides also ensures that older adults do not need to feel reliant on or burdensome to family and friends that may otherwise need to assist in transportation.
American Logistics' innovative technology offers patients freedom through reliable, on-time rides, which leads to both getting the treatments they need and living happier, healthier lives.
Cost-Effective
It should not come as a surprise that the average NEMT trip is significantly less expensive than a ride in an ambulance. However, there are other ways that NEMT is proving to be a valuable monetary investment for health plans and a money saver for members.
When high-quality, reliable transportation benefit coordination is provided by a healthcare organization, the overall cost of healthcare can be reduced because members are able to better access the healthcare services that keep them well, including regular visits to their physician for check-ups, vaccines, and other preventive care. It's a win-win solution for healthcare organizations and their members.